EKOcycle Brand Launch (Coca Cola and Will.I.am)
Working as an assistant with the MKG Design team, I played a large role in the development of many of the elements attributing to the EKOcycle Brand Launch event with spokesperson Will.I.am. The photos in the gallery below are from various published sources about the web.
This project was a huge collaboration resulting in a very attractive and successful experiential marketing event with many celebrity attendees and a guest artist appearance by Buff Monster.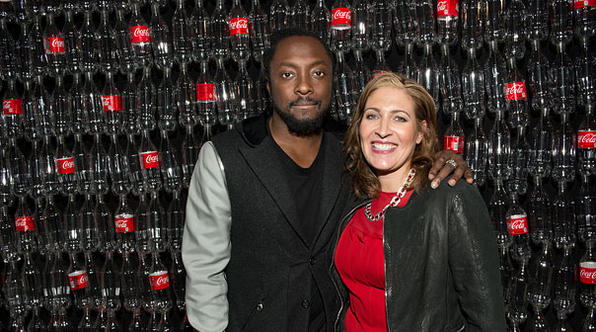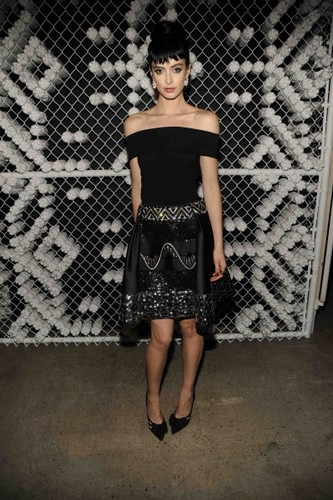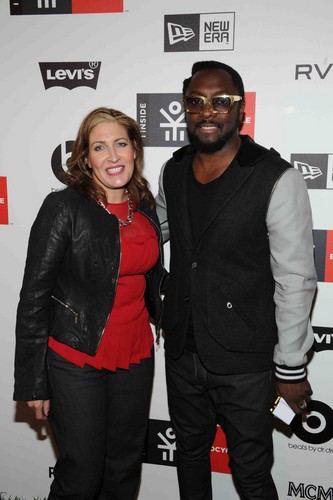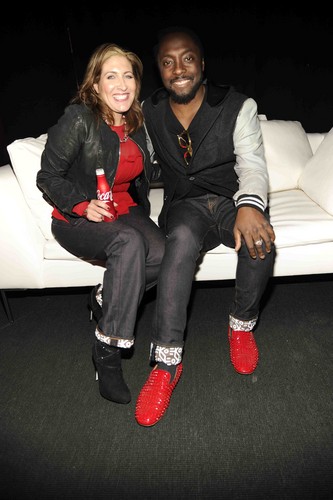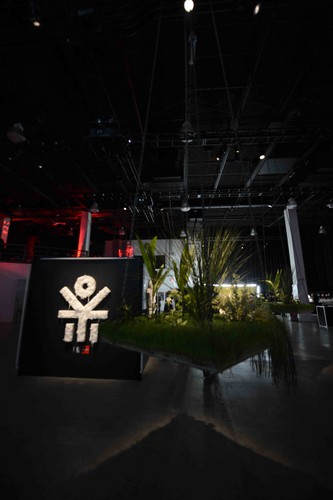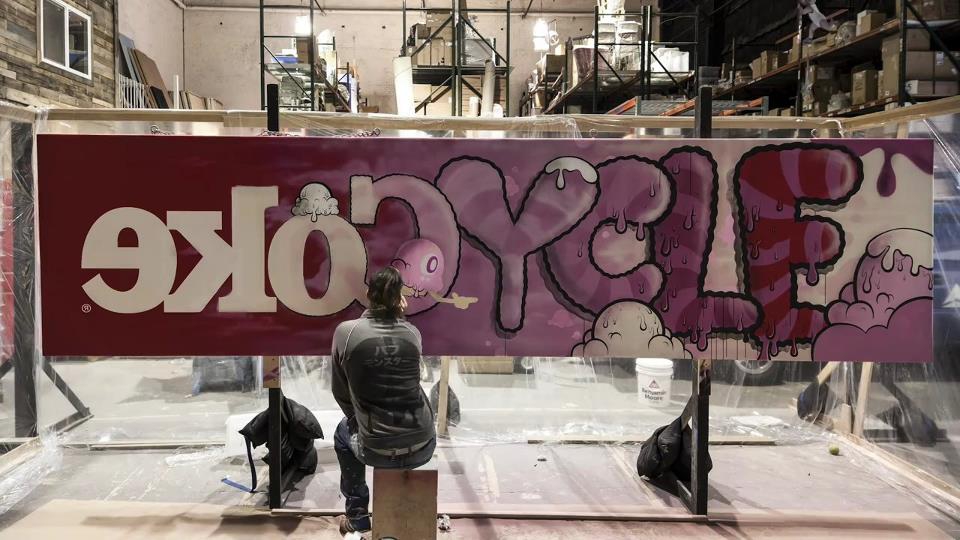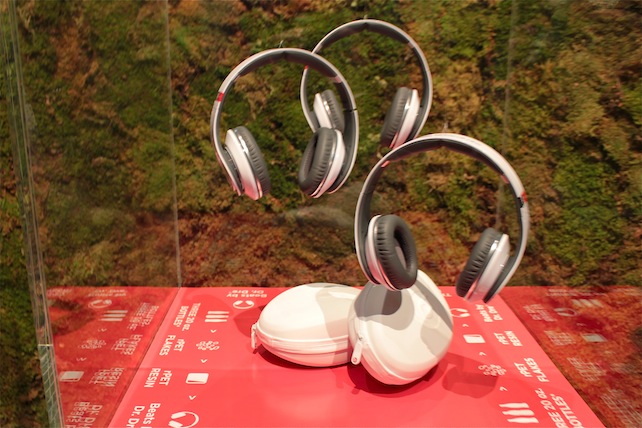 Mood boards I created for the initial conception of our Coca Cola bottle installation.
In early versions of proposals for the design of the brand launch event we included information about the venue, proposed installations and corresponding floor plans, rented furniture and their placement, possible menu designs, product pedestal designs, the step and repeat designs, VIP areas, and so on.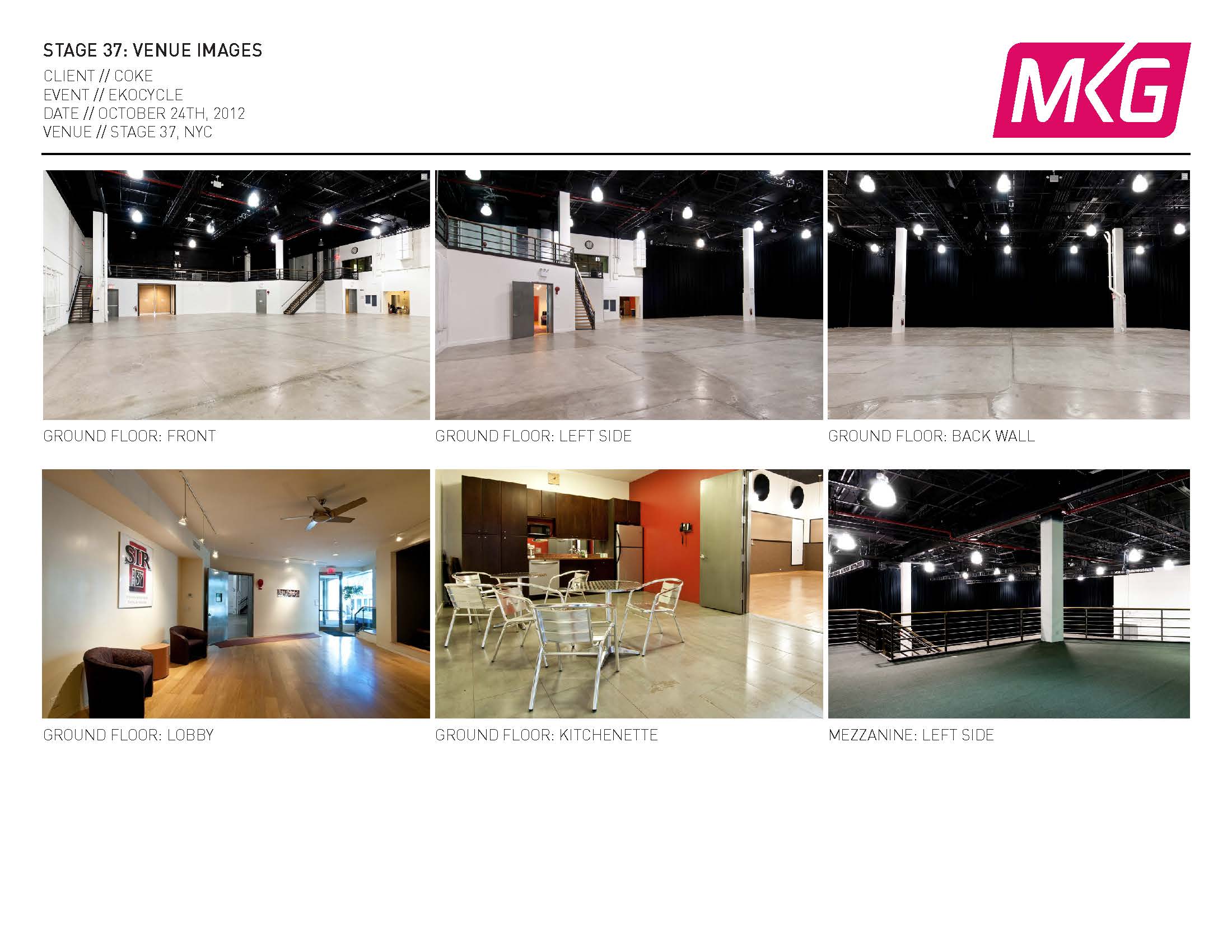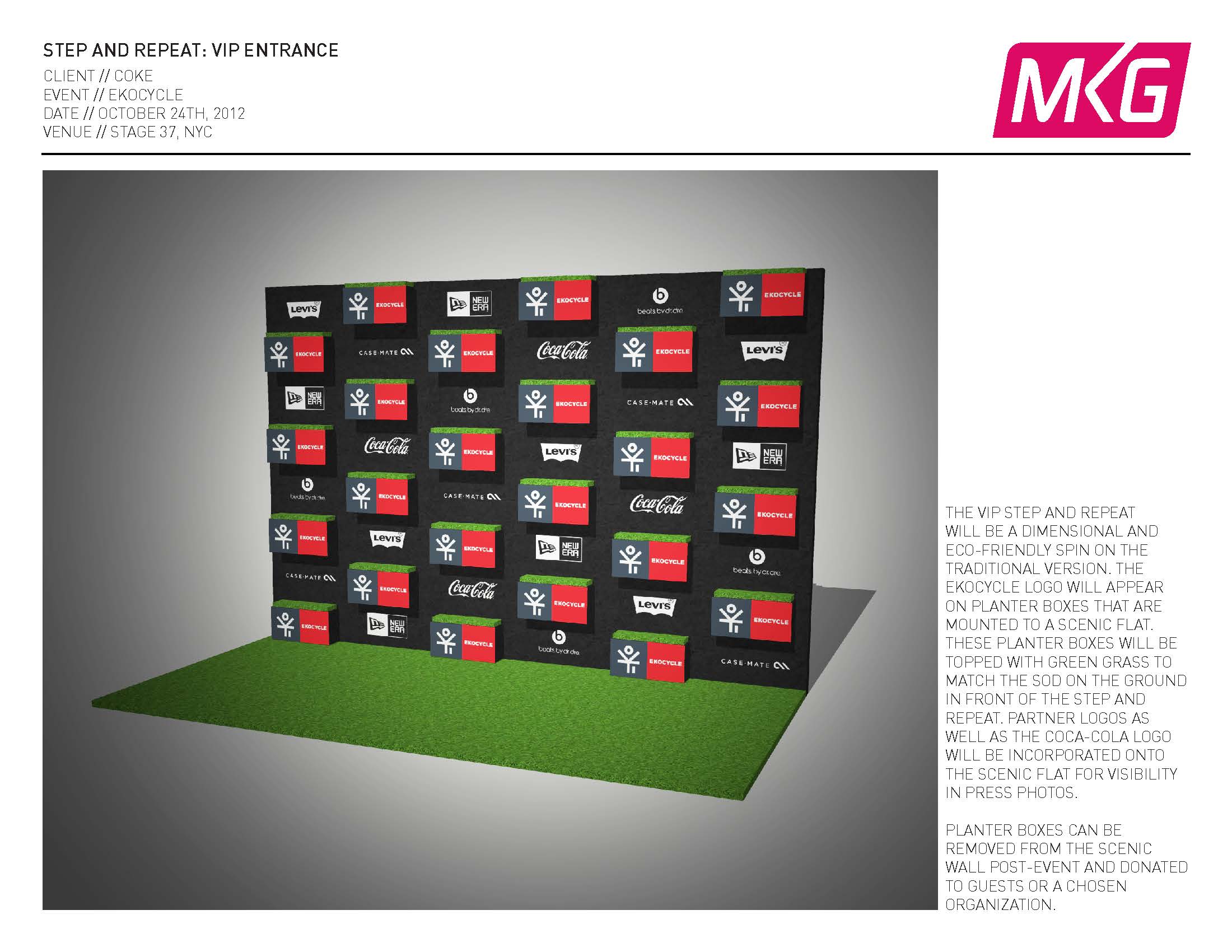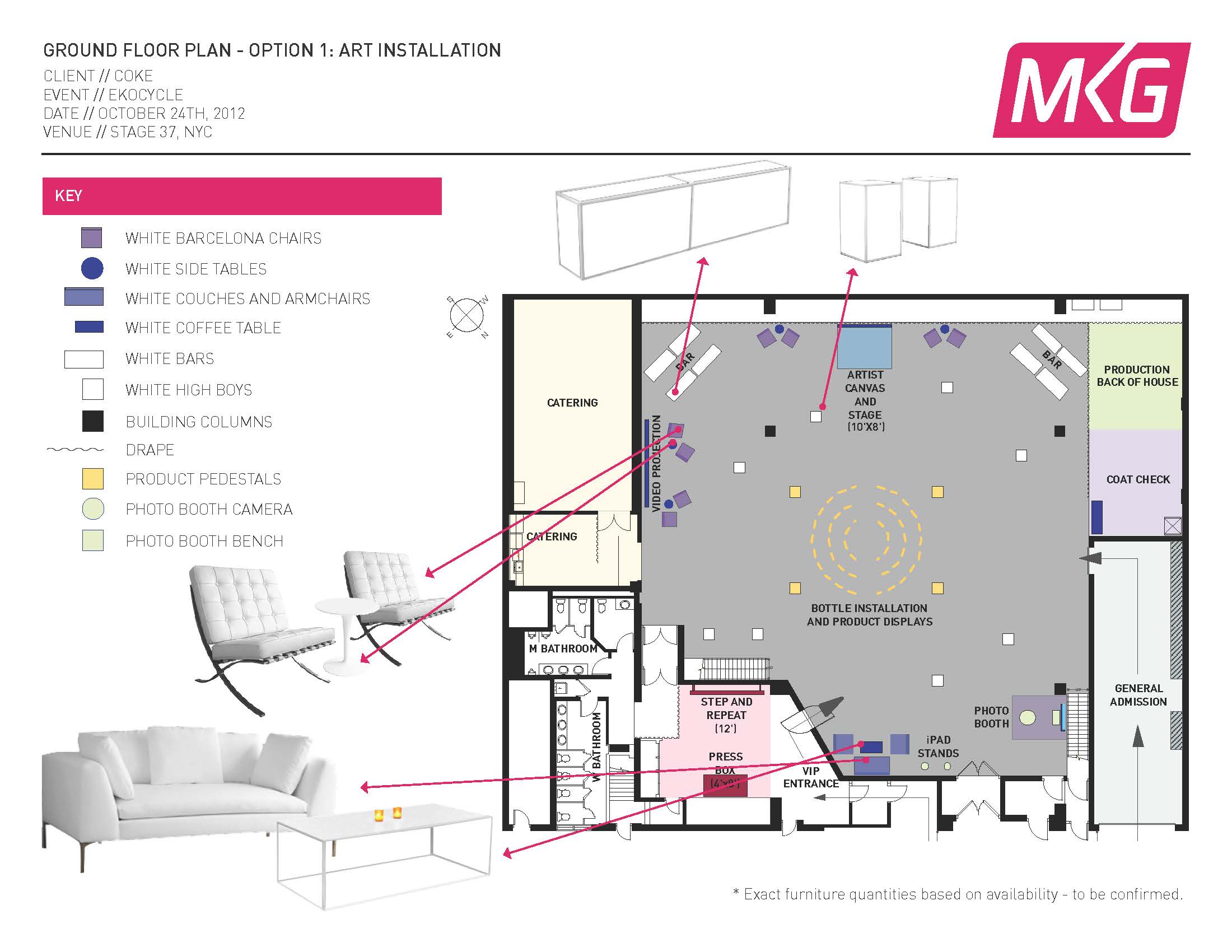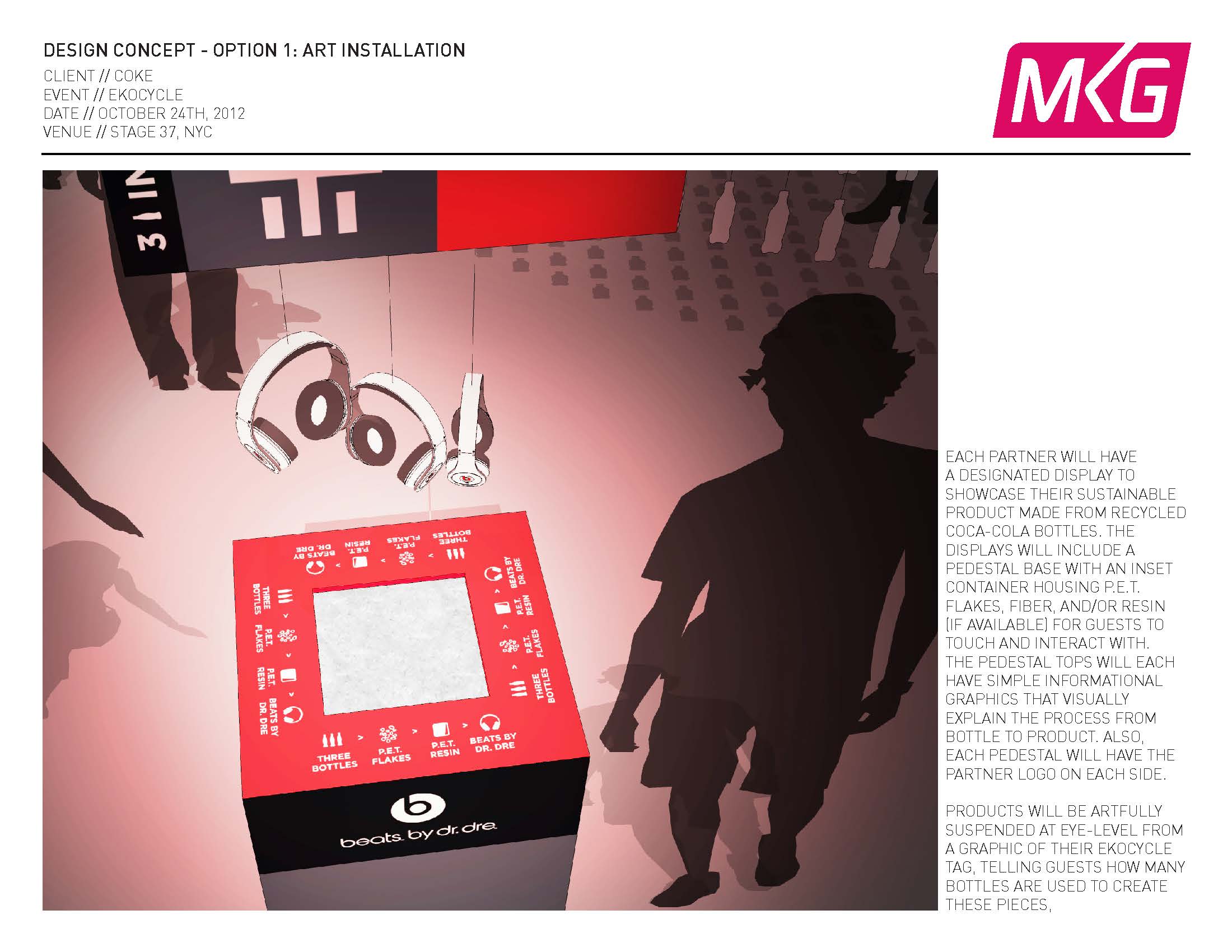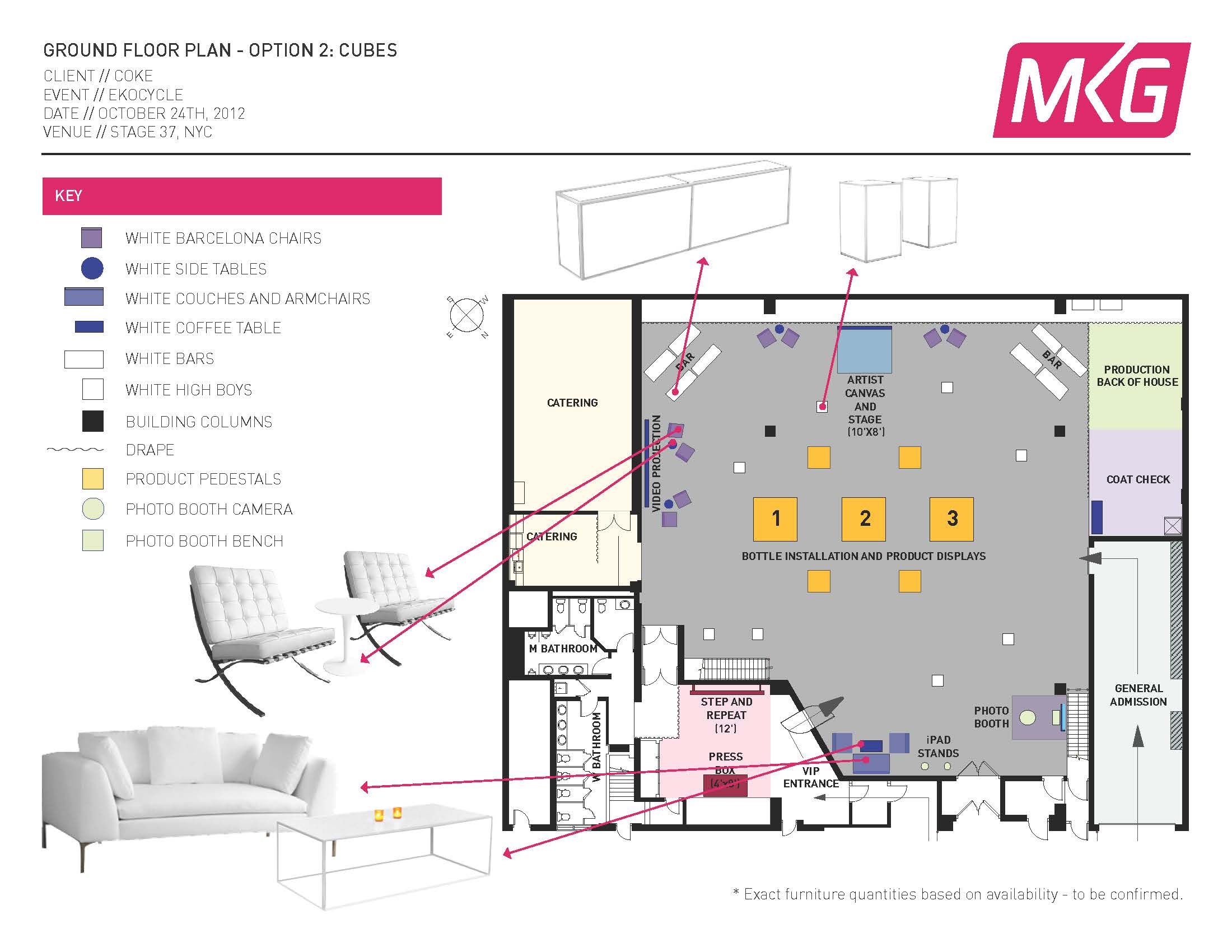 Once certain design elements were approved I had the opportunity to clearly communicate with our vendors exactly what was needed for the event. The pedestal information graphics below and green "Welcome" sign designed by myself were specified in various PDFs including materials, color specifics, and eps files along with final desired dimensions and so forth. Aside from other technical drawings as seen below, I also provided final floor plans for the event.
Participating in the design of a marketing campaign for PUMA BIOWEB ELITE, I was responsible for assisting in Billboard Design and 3D mock-ups of event proposals. If you watch the video below, the right half of my design made it to the BIG billboard.